ALBERTINA Lecture
ALBERTINA Lecture is a series of three guided tours. We approach to one theme by three different aspects. The tours take place in the current exhibitions. They are consecutive but can be booked seperately, too.
Duration: 1 hour | Tour ticket: 5 EUR
The fee is valid per the tour and per participant, additionally you need an entrance ticket. Children up to the age of 19 years and ALBERTINA Members are free.
Please note:
The program is in German.
Check the COVID regulations valid at the day of your visit.
In case of a COVID lockdown, the program will take place online. We will inform you and email you the link in time
(c) Markus Winkler @ Unsplash
Select ticket type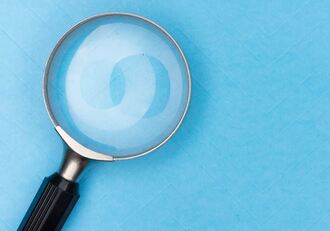 ALBERTINA LECTURE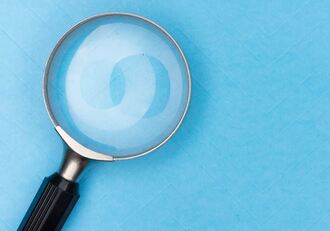 ALBERTINA LECTURE
One theme in three different approaches in German language.
PLEASE NOTE:
After completing your order you will receive a booking confirmation per e-mail. This booking confirmation is your ticket for the guided tour. Additionally you will also need an entrance ticket. If you don't already have one, please make sure to buy one.
Though children 19 and under have free entrance they still need an (free) entrance ticket.

We accept digital and home-printed tickets. Should you be unable to print a ticket that you have purchased, you're welcome to simply show us your smartphone or tablet with the online ticket displayed. Please make sure that the battery of your phone or tablet is sufficiently charged.
IF YOU DO NOT RECEIVE A CONFIRMATION E-MAIL:
Your confirmation including tickets and an invoice will be sent to the e-mail address that you have indicated. Please make sure that you've entered the your address correctly. Your confirmation e-mail can take up to one business day to arrive. If you do not receive such an e-mail, please be sure to double-check your spam folder. If you experience any problems, please contact onlineshop@albertina.at.

TICKET VALIDITY & Withdrawal
All tickets purchased in advance are valid for the date they are purchased for. Tickets are non-returnable, there is no right of withdrawal.