My Generation
Learn more
Details:
Editor:
Elsy Lahner, Rafael Jablonka und Klaus Albrecht Schröder
Publishing Year:
2020
Language:
English
Pages:
248
Dimensions:
28,5 x 24,5 cm, Hardcover
Weight:
1,6 kg
Publisher:
Hirmer Verlag
The Jablonka Collection
The Jablonka Collection is one of the most high-profile collections of US and German art of the 1980s. It encompasses works by important artists with whom Rafael Jablonka has worked, showing and collecting their works for years. Over decades, it has been his principle to consistently acquire several works from various creative phases of each artist.
For the first time, the art dealer, gallerist, and curator – who was born in 1952 ­– provides insights into his contemporary art collection at the ALBERTINA Museum with a focus on artists of his own generation. After Rafael Jablonka 2017 closed his Cologne gallery, he turned over his major private collection to the ALBERTINA Museum in 2019.
Featured Artists:
Miquel Barceló | Ross Bleckner | Francesco Clemente | Richard Deacon | Eric Fischl | Damien Hirst | Roni Horn | Mike Kelley | Sherrie Levine | Cady Noland | Thomas Schütte | Andreas Slominski | Philip Taaffe | Terry Winters
You may also be interested in this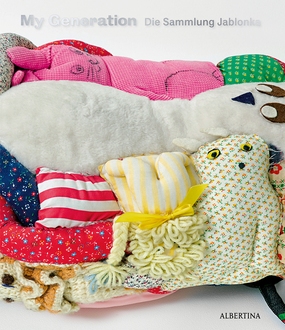 My Generation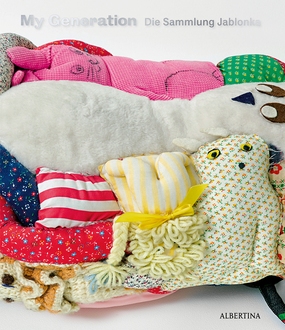 My Generation
In Stock, Usually ships in 1 to 3 days
This item has 1 more variant.